WCL World Connect Ltd is a Cyprus registered company with registration number HE429345.
PAY-EXPERT is the brand and trading name of WCL World Connect Ltd.
Our business model was inspired not just from personal bad banking experiences but, by also numerous similar unfortunate experiences shared with us from friends and businesses. In a nutshell, our aim is to help all types of business and individuals facing troubles with Cyprus banks to fully eliminate those troubles and be finally free to concentrate on their core business rather than wasting precious time producing endless paperwork requested by their banks. Join us now to benefit from our services and gain access to a wide pool of next generation banking where you can enjoy peace of mind and send and receive funds worldwide at a lower cost without having to submit tons of paperwork. With the urge to cater our clients with Tailored solutions, we bring the best portable POS credit card terminal machine and other solutions enabling your business to accept credit card payments with ease. We can assure you that our company only works with reputable banks registered in the UK and the EU.
Our CEO, Mr. Petros Achilleos, is available to assist with the opening of bank accounts online for both individuals and businesses. Whether you are a start-up or an already established business, and have been a victim of unfair treatment by your bankers, simply DO NOT WORRY.
Feel free to contact us and we assure you we will find the best and fastest solution for you.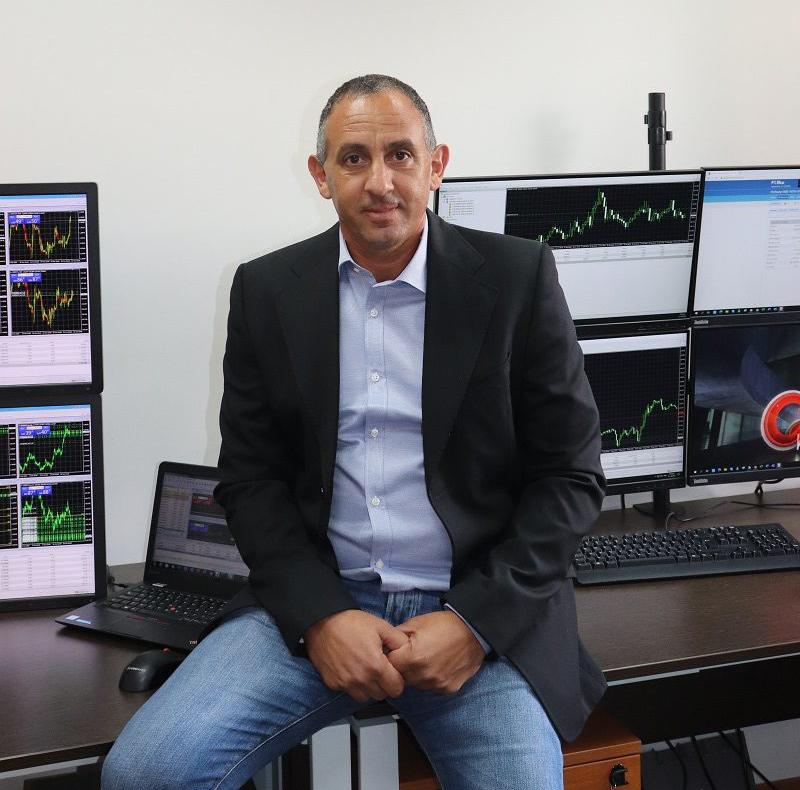 It is obvious that Cyprus banks are killing small business by closing their bank accounts or even refusing to open a bank account and stopping people from having the chance to
develop their own business. It's obvious that Cyprus banks do not understand the needs of modern businesses. It is obvious that Cyprus banks cannot adjust their self in the 21st century banking. PAY-EXPERT is here to help you.