CREDIT CARD TERMINALS POS
The credit card terminal machine has been an evolution in many small size, mid size and large size business, specially favorable to retail businesses. And, we at Pay Expert make every possible effort to offer the most convenient and user-centric portable credit card terminals POS in Cyprus that is made exactly to ease your business processes. Get to know about how you can take benefit of our credit card processing system below.
GET YOUR POS CREDIT CARD TERMINAL NOW AND GET PAID IN 3 STEPS
Integrate our edge technology POS credit card terminal in your business and start processing payments fast simple and cheap. We are committed to offer to all businesses, either if is new or old, big size or small size, favorable terms and conditions.Our credit card terminal can work in-shop connecting to WIFI and or on the go connecting to CYTA 4G network.
NO contractual limits – NO credit card terminal rent – Low processing fees.
STEP 1: OPEN YOUR MERCHANT ACCOUNT
We will take care of all paper work needed for onboarding your business in our banking system. Once your merchant account will be opened we will connect you POS credit card terminal and you are ready to go.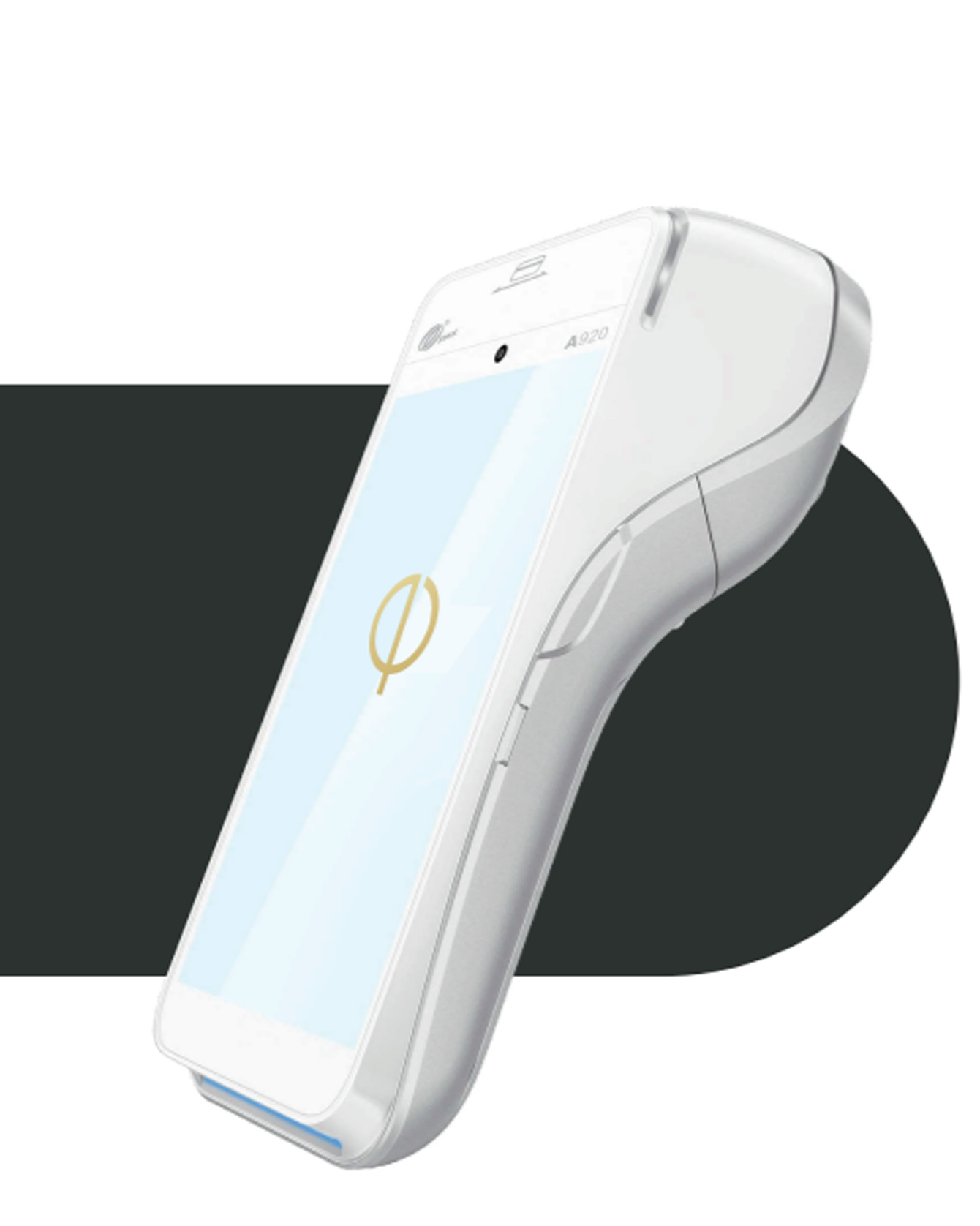 STEP 2: TYPE THE AMOUNT CLICK PAY INSERT or TAP and FINISH
Get paid wherever you are. You have now connected your POS credit card terminal to your business. Either in-shop either on the go you can now start receiving payments using your credit card terminal wherever your clients are and get paid. Whether you have WIFI or not your POS credit card terminal will authorize your payments by switching automatically between WIFI and 4G Cyta network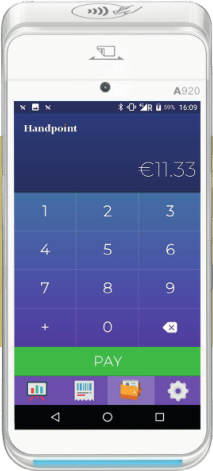 STEP 3: RECEIVE YOUR FUNDS
Congratulations! You have been already completed all steps. Opened your merchant account. Received your credit card terminal. Got paid by clients. Your funds will be in your bank account not later than 48 hours from the time you got paid through your credit card terminal. You will now realize the difference between our credit card terminals and the other providers. The fee charged by our bank has no other hidden fees. You are using our credit card terminals for free. And you have been charged only the processing fee we have agreed upon signing. NO ADDITIONAL FEES – NO FIXED TRANSACTION FEE
Check below our transparent credit card terminal processing fees.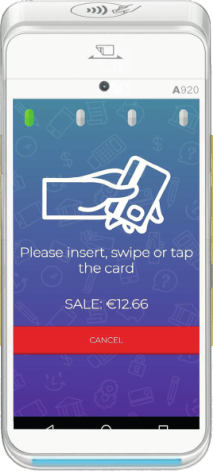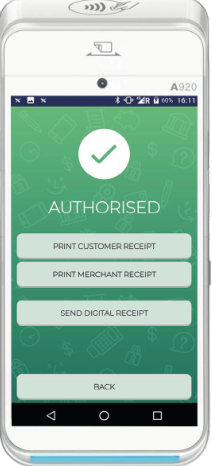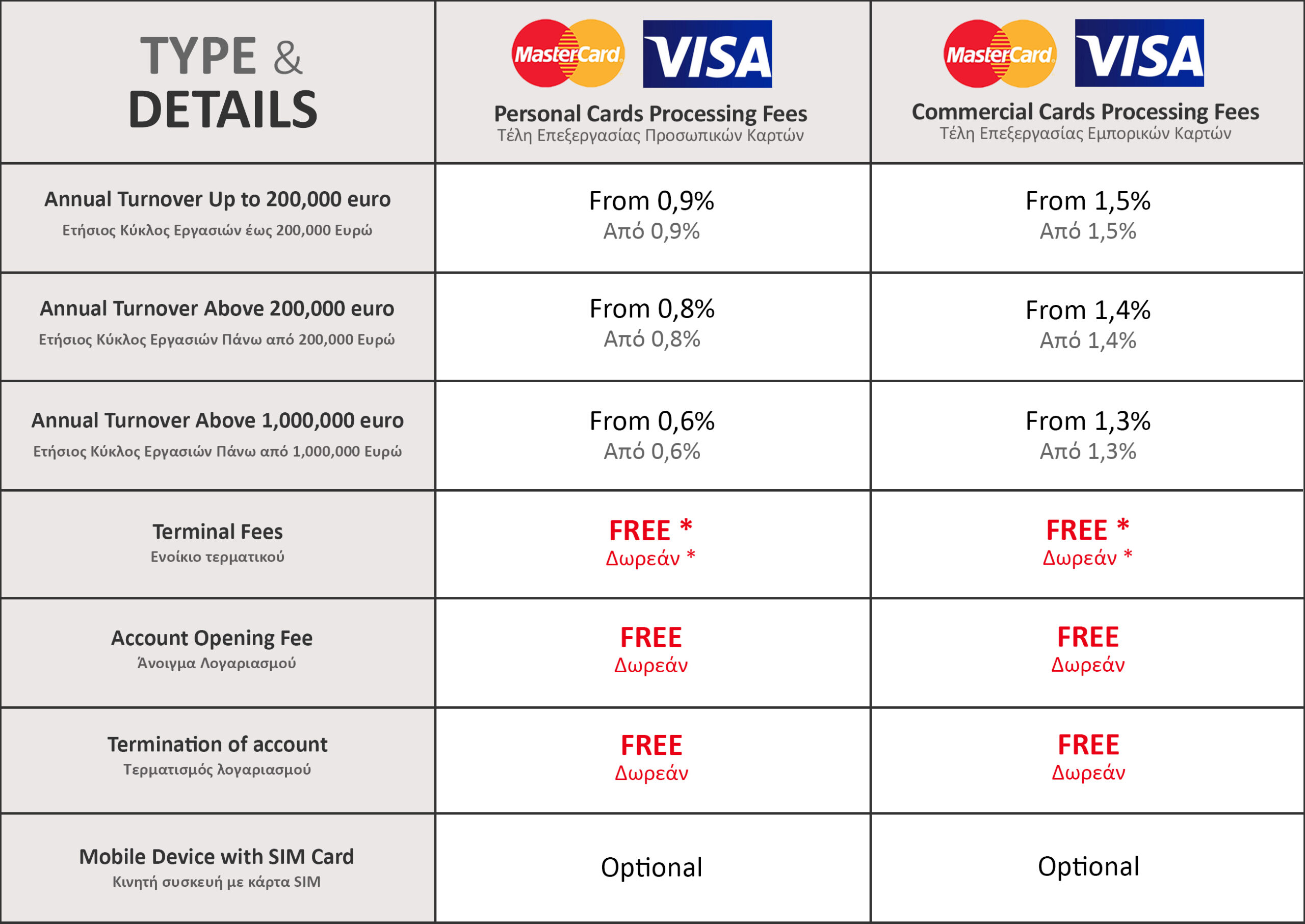 * Devices are free of charge for all businesses with turnover above 30,000 euro per year.
In cases where the turnover is lower than 30,000 per year, an annual rent of 50 Euro will be charge.
* Οι συσκευές είναι δωρεάν για όλες τις επιχειρήσεις με τζίρο άνω των 30.000 ευρώ ετησίως.
Σε περιπτώσεις που ο τζίρος είναι μικρότερος από 30.000 ευρώ ετησίως, θα χρεώνεται ετήσιο μίσθωμα 50 ευρώ.